Cheap, fast and reliable hosting made easy !
Host a plethora of games and Software in no time
Snap up your own server with our easy and sleek dashboard and panel that lets you customize and control everything.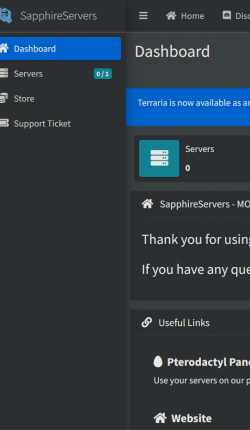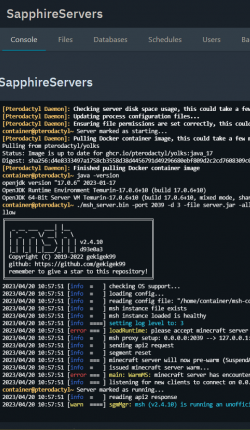 Stop searching. Start hosting. The best features in one place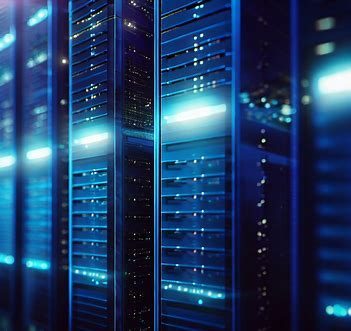 Powerful hardware
Enjoy lag free servers with 99.9% uptime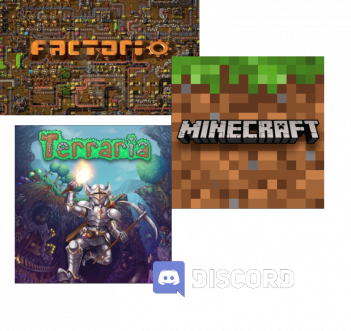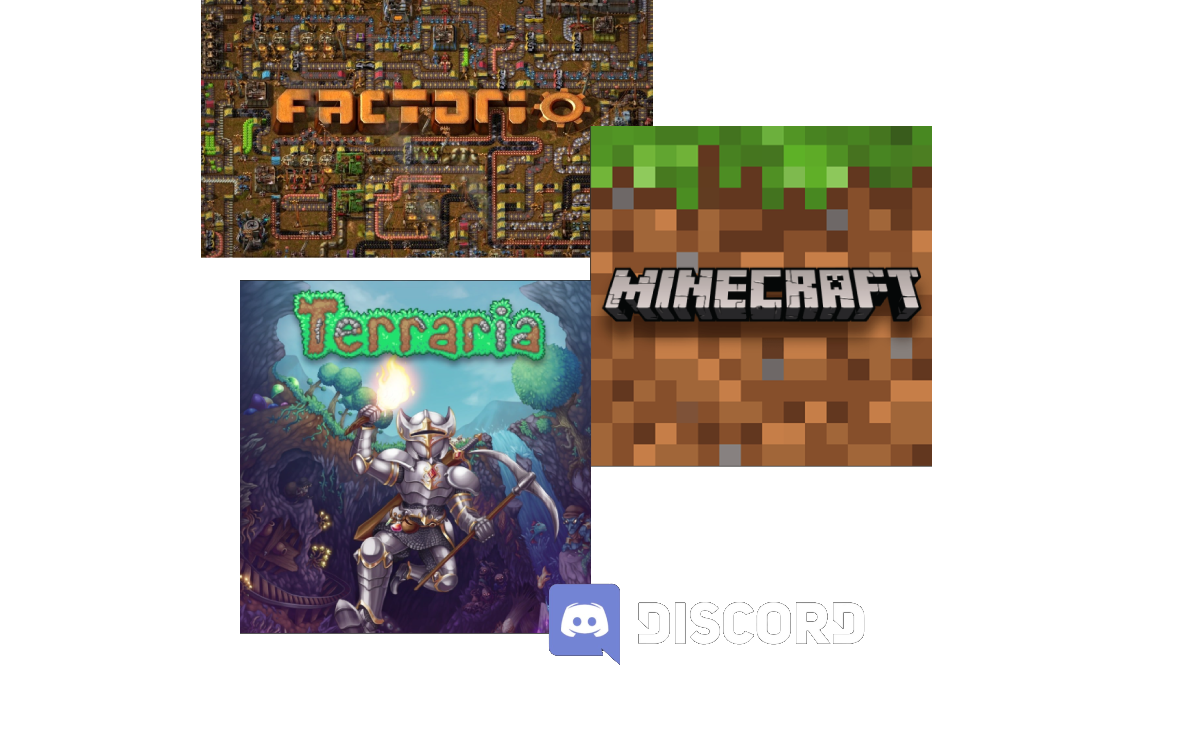 Tons of games and software
Choose what you want to host from a big and growing list of software and games.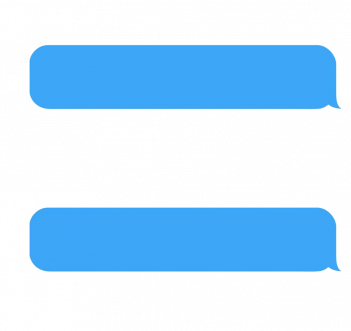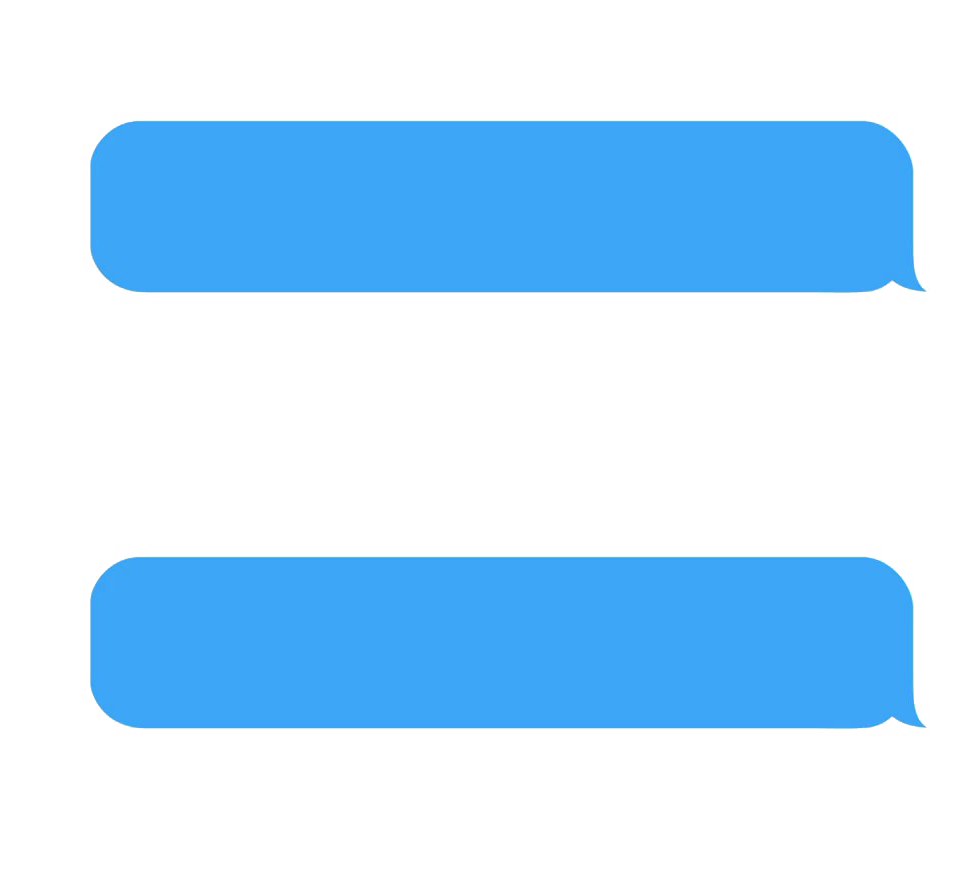 Active support
Have a problem ? No problem ! You can create a ticket or ask our community and get your problem solved !
FAQ about
SapphireServers
What is SapphireServers?
SapphireServers is a company that offers cheap, reliable and 24/7 hosting for various types of servers, such as Minecraft, GTA, Discord, Terraria and others .
How can I create an account on SapphireServers?
You can create an account on SapphireServers by visiting their website https://sapphireservers.net/ and clicking the "GET STARTED" button. You will need to agree to their terms and conditions and privacy policy.
How can I log in to the SapphireServers control panel?
You can log in to the SapphireServers control panel by visiting the address https://dash.sapphireservers.net/login and entering your username and password. If you have forgotten your password, you can click the option "Forgot Your Password?" and follow the instructions.
How much do the server cost?
Server prices range from 300 credits per month to 1100 credits per month. ( 100 credits = 1 euro or ~ 1$ ).
How can I contact the support of SapphireServers?
You can contact the support of SapphireServers via email, Discord or Tickets on our dashboard .
Join our discord community
Join the official community and support platform for the SapphireServers website. You can get help, feedback, suggestions and updates from the staff and other members.
Reath
Definitely recommend Very cheap prices to performance ratio and owner was very friend and helpful to help me set it up. 11/10
Albert
I recommend Hosting is very reliable and effective, prices are cheap and you can manage everything in your server. Owner is very nice and will always help. 10/10
Vikitore69
I recommend, Perfect host. The prices are cheap, the support is unbelievable. I love the design. As i said - the support is perfect, the owner is friendly. He responds to me every time. 10/10
Social
TikTok
Twitter
Discord
Instagram
Forum
YouTube

Service
Home
Dashboard
Game Panel
Forum
SapphireServers 2022-2023