Top notch services

Fast support

Beautiful design

Powerful hardware
Stop searching. Start hosting. The best features in one place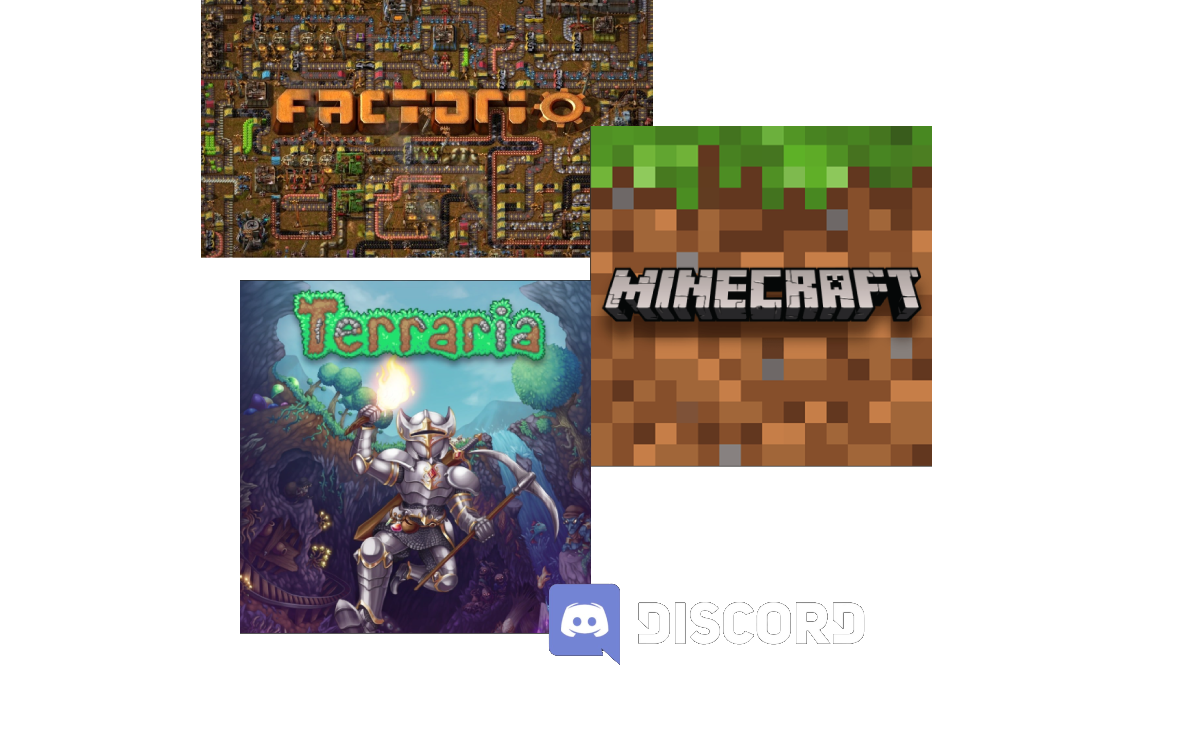 Host a plethora of software and games in no time !
Snap up your own server with our easy and sleek dashboard and panel that lets you customize and control everything.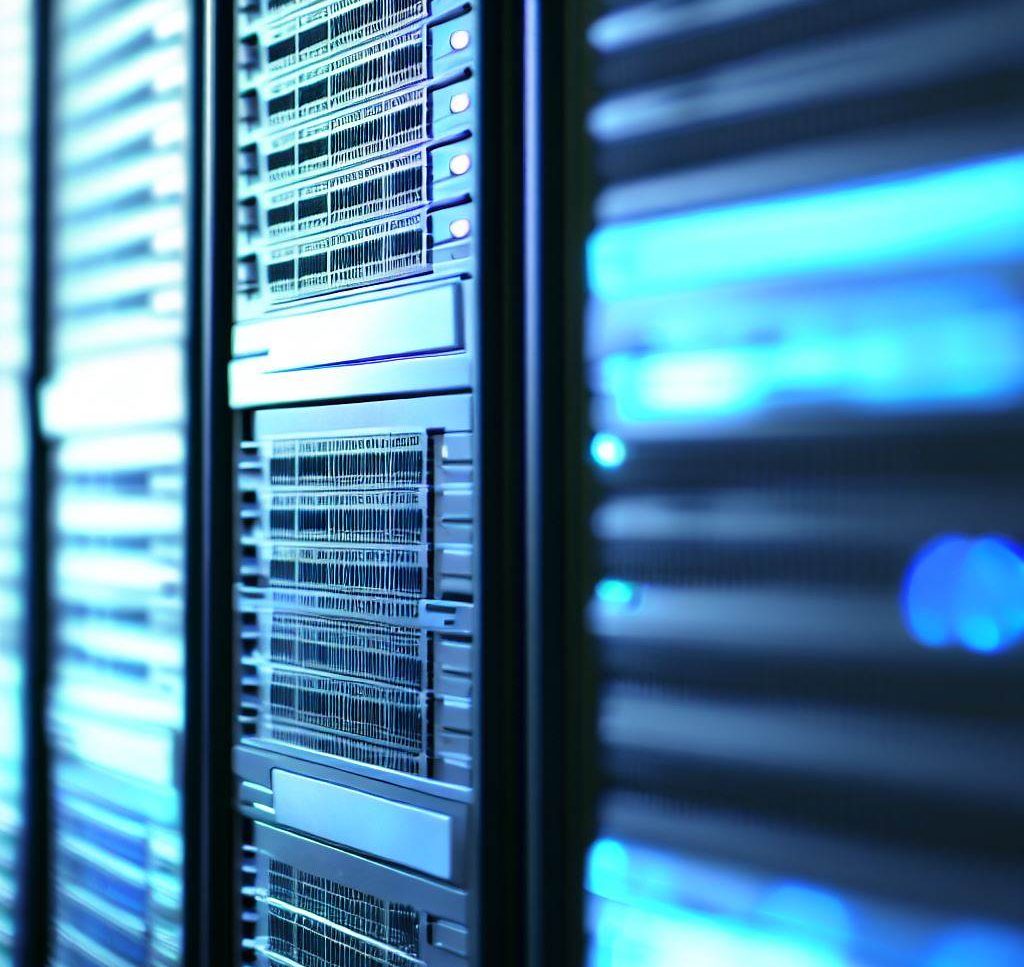 Powerful hardware
Enjoy lag free servers with 99.9% uptime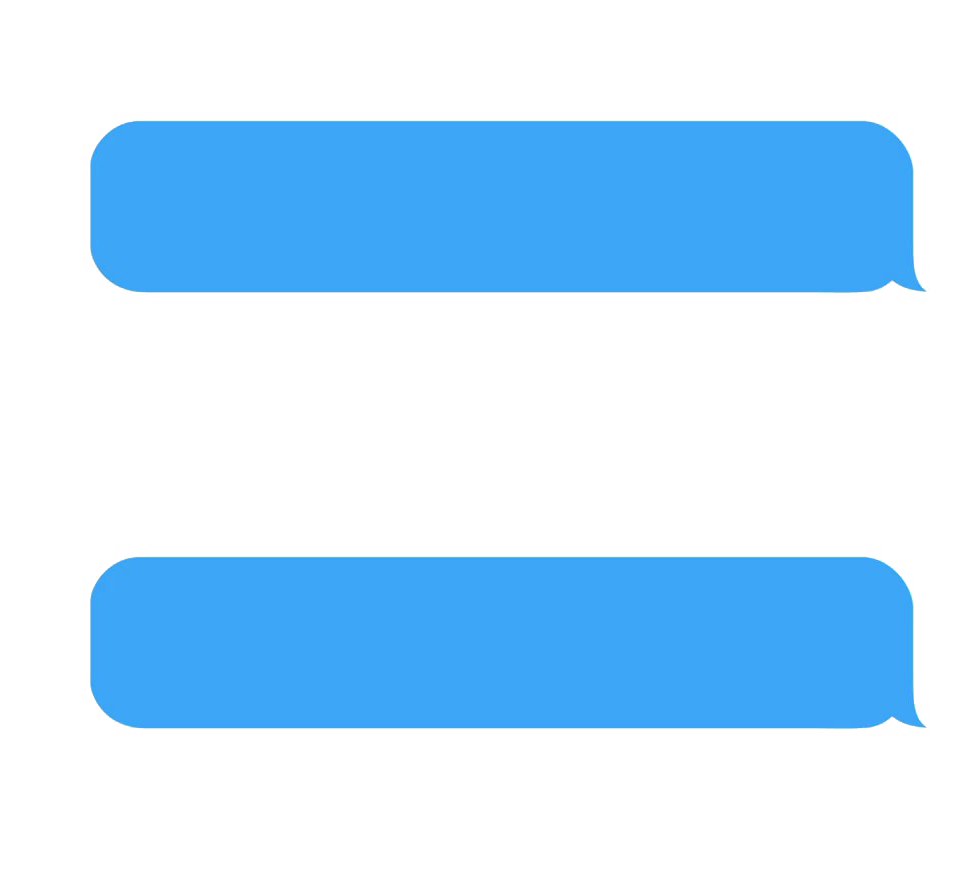 Active support
Have a problem ? No problem ! You can create a ticket or ask our community and get your problem solved !
Excellent reviews
Definitely recommend Very cheap prices to performance ratio and owner was very friend and helpful to help me set it up. 11/10

Reath
I recommend Hosting is very reliable and effective, prices are cheap and you can manage everything in your server. Owner is very nice and will always help. 10/10

Albert
I recommend, Perfect host. The prices are cheap, the support is unbelievable. I love the design. As i said – the support is perfect, the owner is friendly. He responds to me every time. 10/10

Vikitore69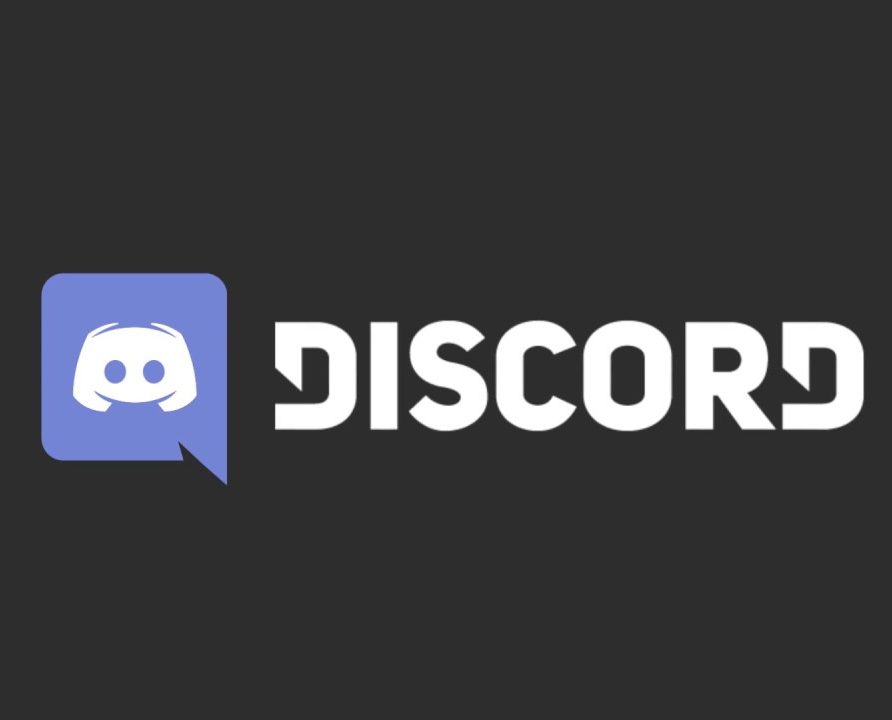 Communicate with the community
Join our discord to communicate with our active community !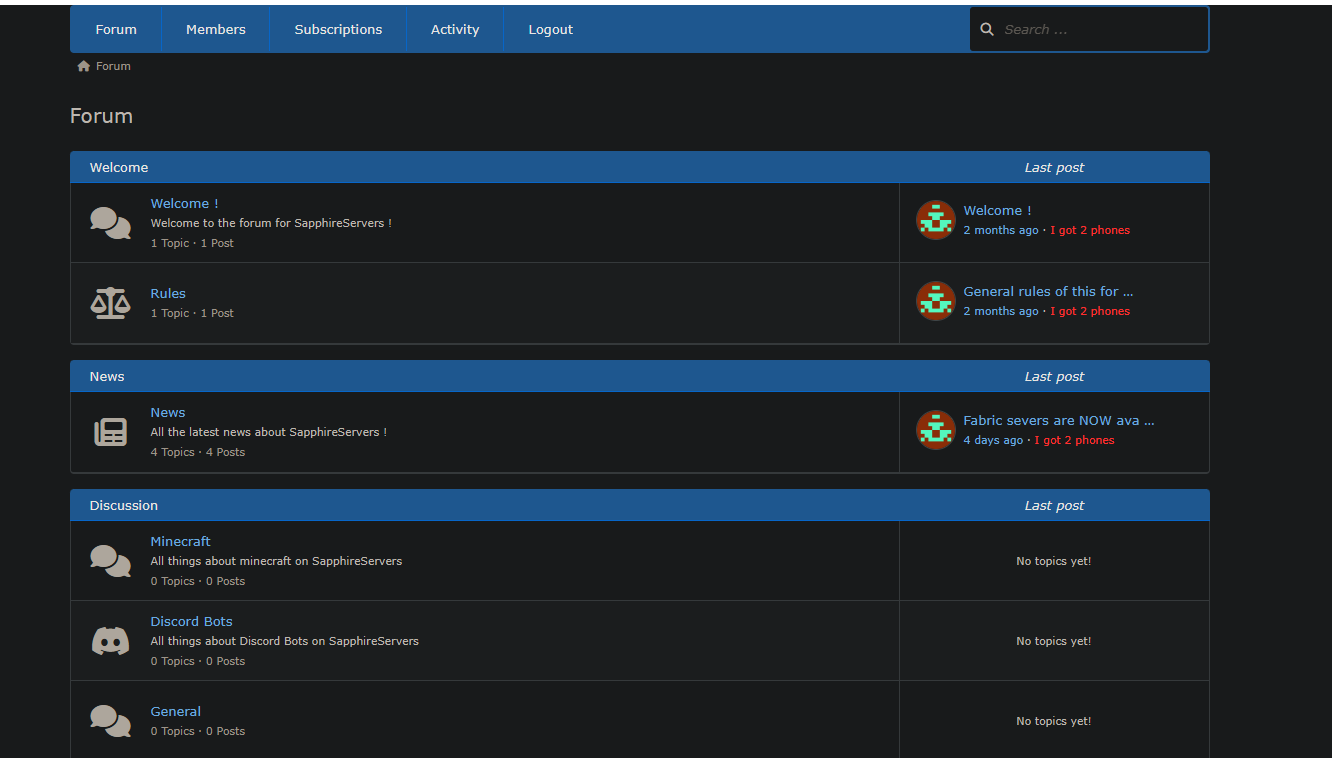 Join our forum !
Ask questions, get answers and get informed FIRST for the latest news from SapphireServers !